Understanding the Application Journey
Application times can vary from several weeks to several months depending on the course, for example; if it is equal consideration for all applicants before a specific date, if it is an international application, or requires interviews and shortlisting.
In any case, the process of supporting the young person applying for university will be very similar. and is detailed in the UCAS Parents Journey by clicking the image below.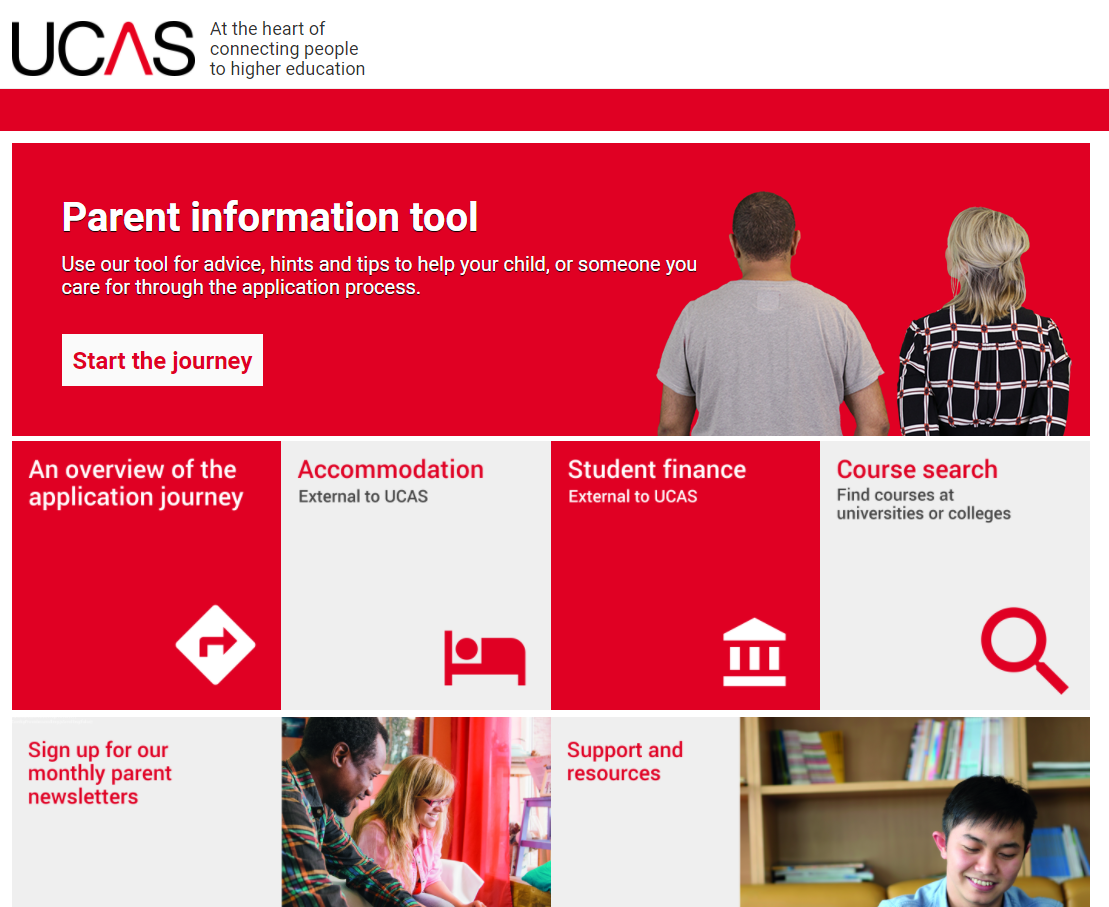 What is #UniAsItShouldBe? A University that puts its students and their needs first through a supportive learning environment. Welcome to the University of Bolton.